About Natural Flow
Natural Flow began with mission to provide access to sustainable menstrual options in the Bay Area and beyond!
We've expanded to offer coaching services, speaking engagements, and community events towards a world where everyone has a relationship with their body that they truly love.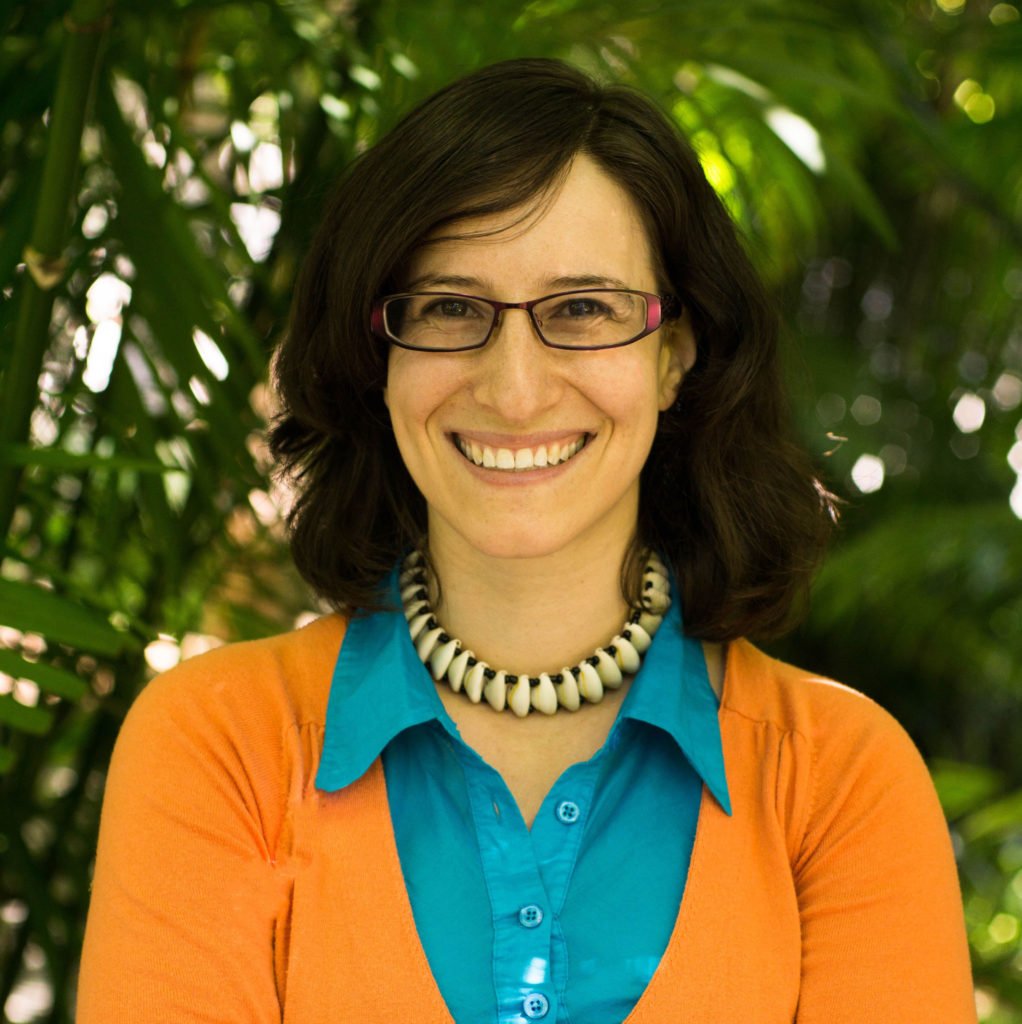 Kimberley D.C. Schroder


Coach and Chief Instigator
Kimberley is on a personal mission to move through the world as authentically as possible, and support others to do the same!  This includes being of service in ways unique-to-her to contribute: combining her background in environmental and social justice activism (including a focus on sexual & reproductive health & rights) with her own healing and body-connection journey, as well as the coaching skills she's developed from three years of training with the Academy for Coaching Excellence & Coaching for Social Change.
[email protected]
Kala Heekin


Director of Public Operations
Kala is an educator, activist, organizer, and advocate and sees menstruation as a catalyst for empowered relationships with our health and bodies. As Natural Flow's Director of Public Operations, Kala is a jack/jill of many trades and oversees our community relationships. For questions about workshops, speaking engagements, or events, contact Kala at:
[email protected]